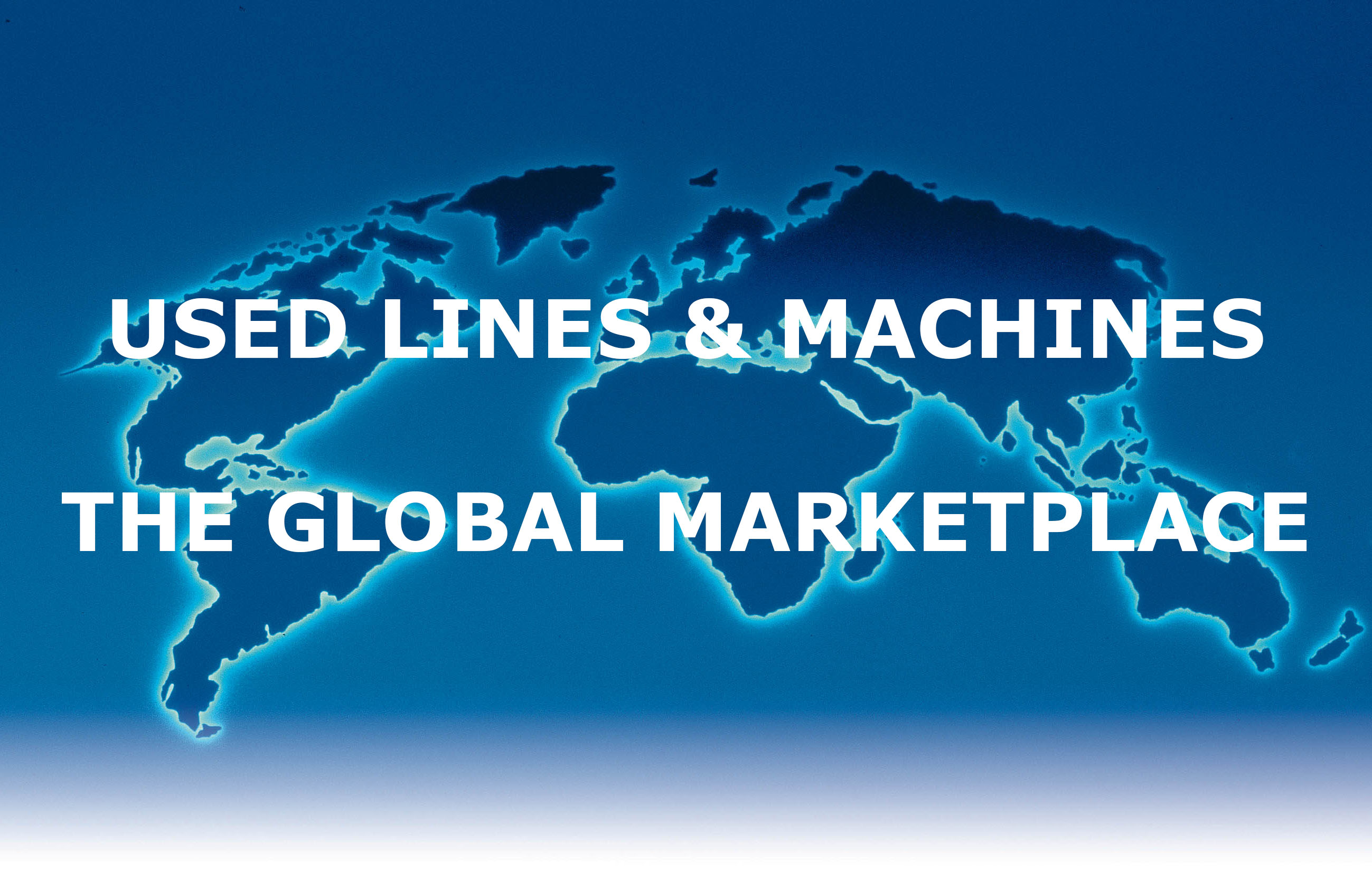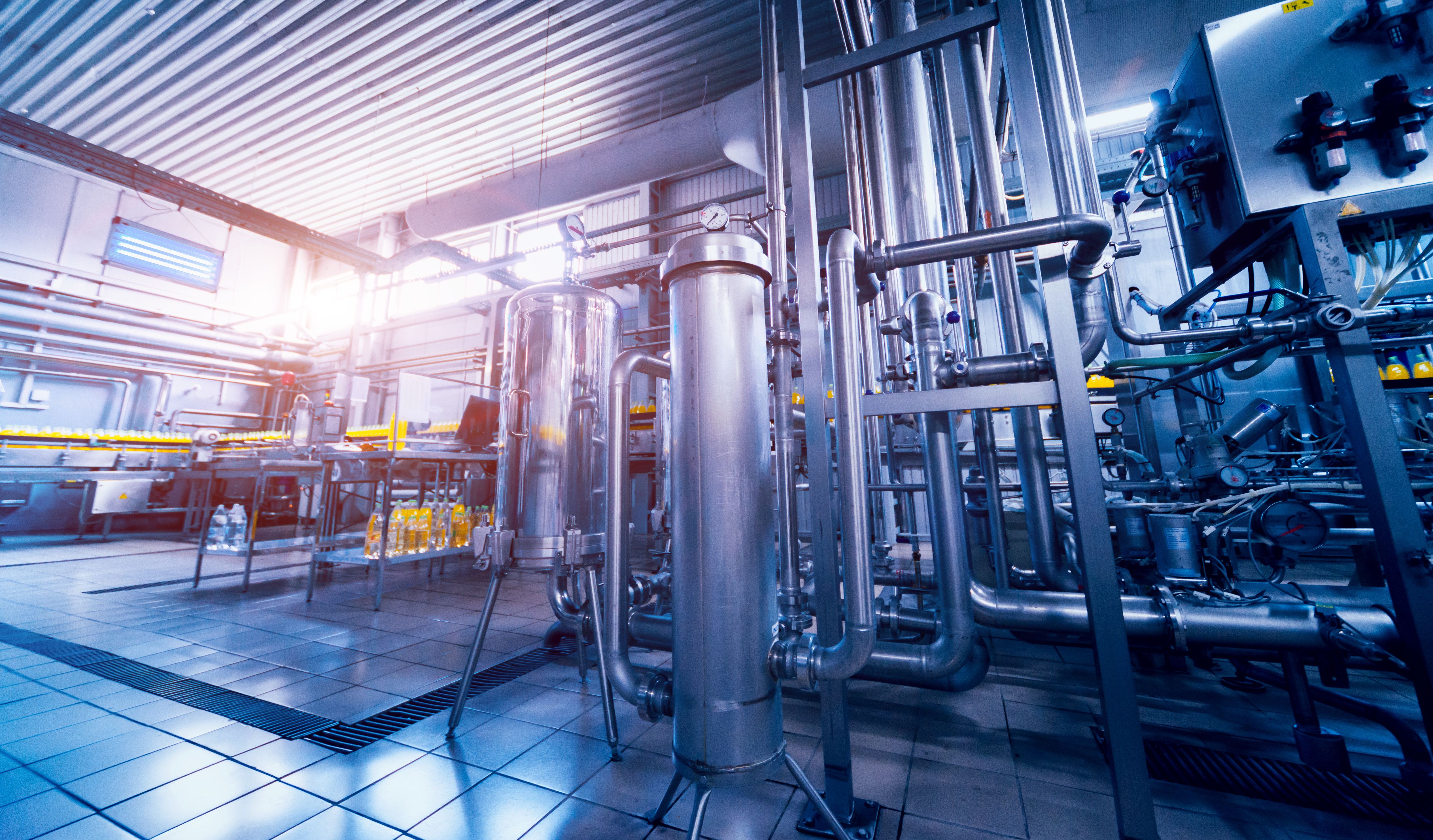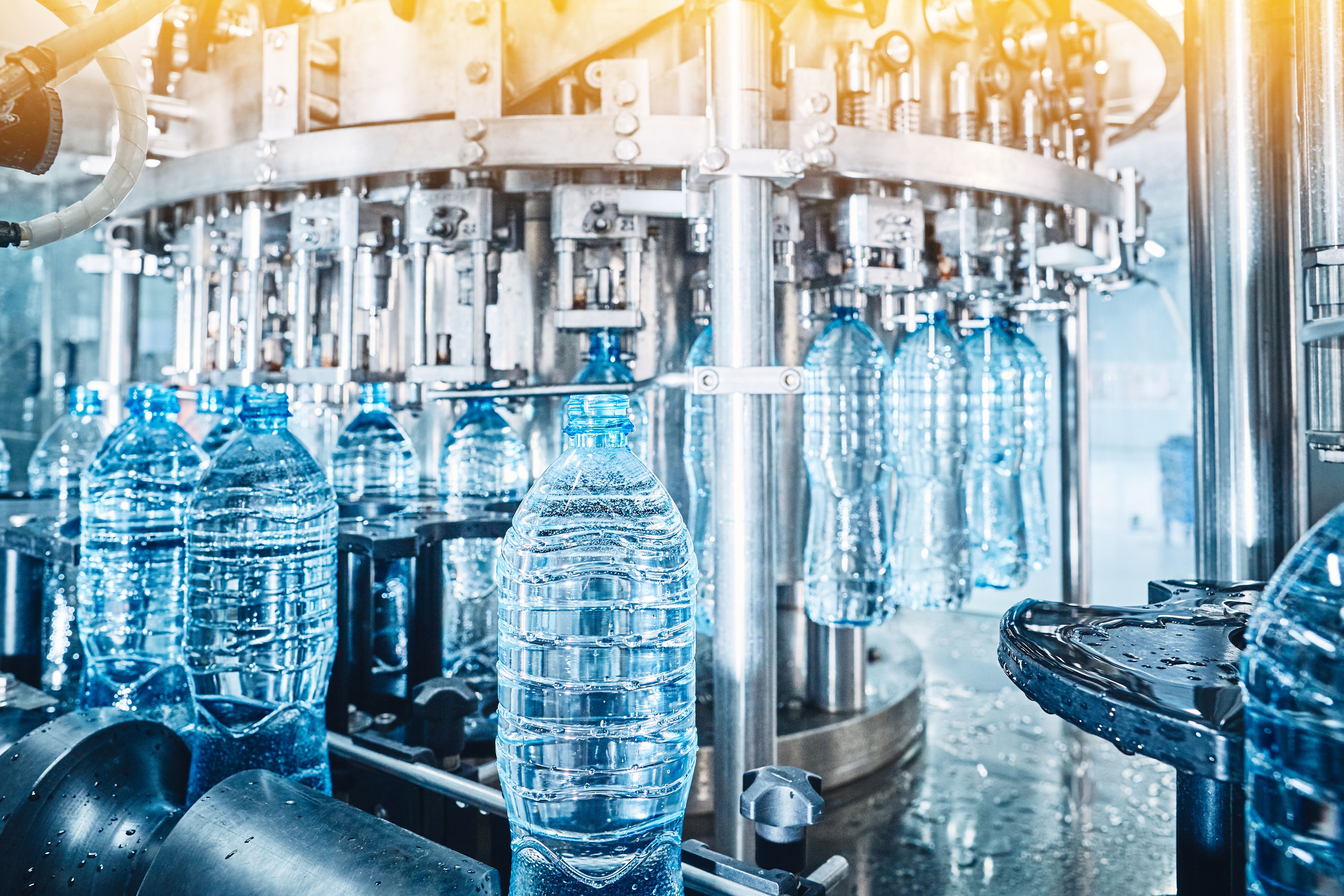 Used Lines & Machines – Global Marketplace
Where The Traders & Clients Meet
SEPTEMBER OFFERS
NEWLY ARRIVED EQUIPMENT FOR SALE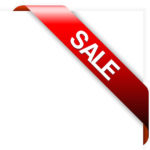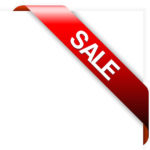 Click on each listing to view more details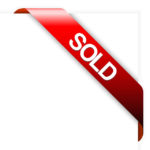 WHO ARE WE?
OWNED BY EEEC (EUROPE) LTD. WE ARE AN ENGINEERING AND MANUFACTURING COMPANY.WE PROVIDE DISMANTLING, PACKING, SHIPPING, INSTALLATION, COMMISSIONING & START UP SERVICES FOR OUR CLIENTS.WE PROVIDE COMPLETE REFURBISHING (WITH WARRANTY) FOR ANY EQUIPMENT PURCHASED FROM US.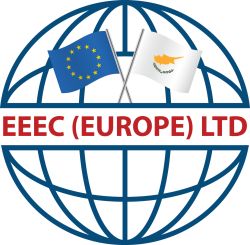 Why Invest in Used Lines, Equipment & Machines?
You have a "green field'' or an existing plant and respectively, You would like to make a new factory or to extend the capacity of your existing plant. The project needs to acquire new or used equipment and the decision making falls with you.Firstly, You start collecting offers for new equipment and creating a comparison table between different suppliers.How do you decide on which equipment to purchase?